AUTOMATION FOR BEGINNERS
AND PROFESSIONALS
Control the temperature in the chamber and the product. Creation and storage of the best recipes. Manual or automatic switching of drying, smoking, frying and smoke cycles.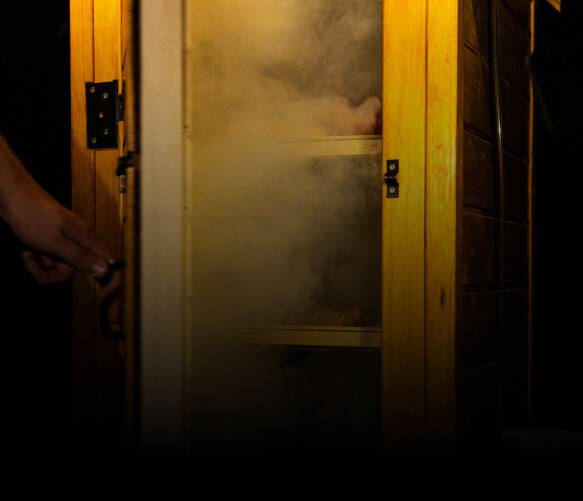 Holds heat like a thermos. The walls of the smoker consist of 5 layers, with a total thickness of 55 mm. Keep warm simply.
CONVECTION
AND PRODUCT DRYING
All smokehouses have a built-in product drying fan and convection for even heat and smoke distribution throughout the chamber. Your delicatessen will be uniformly smoked and have a uniform golden color.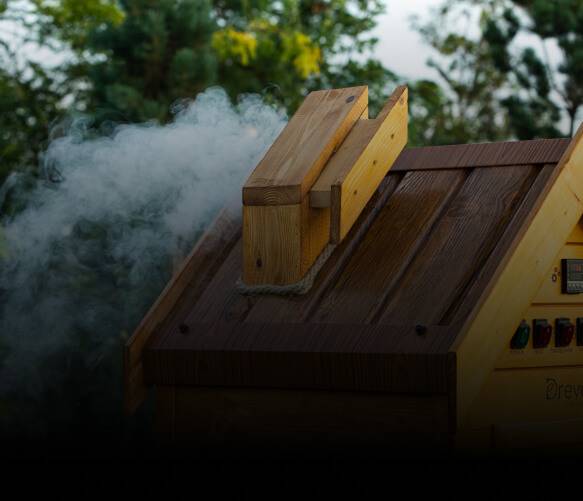 Smoke generators for up to 16 hours of continuous cold or hot smoke. New cooling and filtering system of smoke. Smoke control.